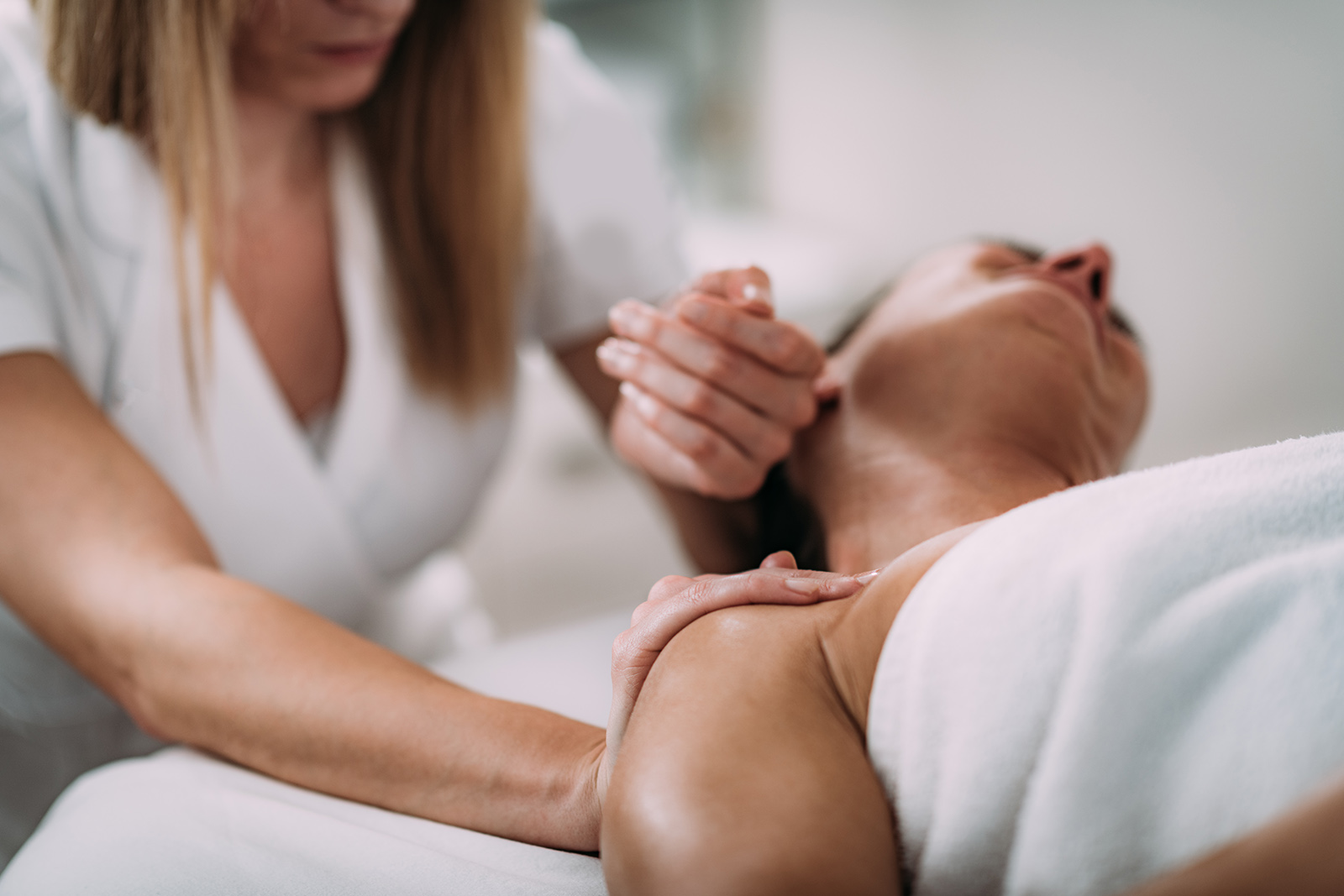 Massage has had a positive effect on every medical condition we've looked at

TIFFANY FIELD, PH.D.
Benefits are multiplied when both chiropractic care and massage therapy are utilized together. Patients experience longer pain free and lasting results. Massage therapy loosens and relaxes your muscles, in turn your chiropractic adjustment is smoother and easier. There are many different types of massage including Swedish, Deep Tissue, Sports Massage, Trigger Point, and Myofascial Release.
massage