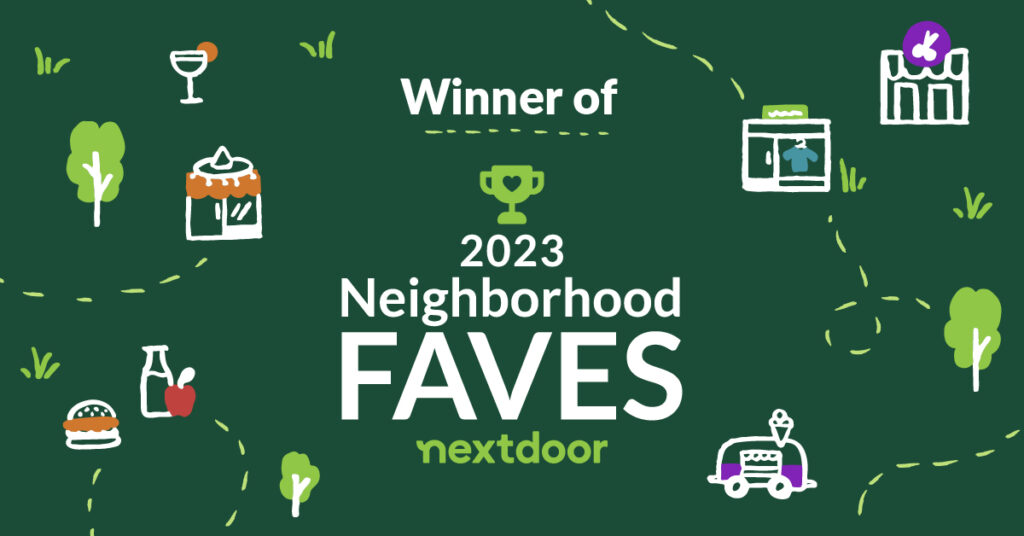 What is Chiropractic
---
Chiropractic is a health care profession that focuses on disorders of the musculoskeletal system and the nervous system, and the effects of these disorders on general health.
Chiropractic services are used most often to treat common musculoskeletal complaints, including but not limited to back pain, neck pain, pain in the joints of the arms or legs, and headaches.
I was in an accident
---
In 2021, over 42% of vehicle accidents in Arizona resulted in injuries.
Due to the surge of adrenaline that follows a collision, it may be days before symptoms appear, so it's important to be evaluated as soon as possible.
Injuries can include, back injuries, emotional trauma, head injuries, joint injuries, lower back pain and whiplash.
Can I use insurance
---
Chiropractic services are included in most health insurance plans, including marketplace plans, major medical plans, workers' compensation, Medicare, and some Medicaid plans.
No insurance? Don't worry, our clinic offers affordable self-pay rates.
Not sure if you're covered? No problem! Call our office at (520) 877-2666 and we can check your policy and help interpret your benefits.