Patient Center
Thank you for visiting The Back Alley Chiropractic & Massage patient center.
Whether you are a returning patient or new to our office, our aim is to remove any unnecessary stress or tension and make you feel comfortable during your visit.
Please be prepared with a picture ID and insurance card at each visit. There are many occasions in which we are required to update patient files and may ask for this information. If you have any changes of information please be sure to inform our receptionist at check in. Changes may include name change, change of address, emergency contact, or insurance carrier.
Click here if you are a new patient and would like to visit our New Patient Center page.
Call us at (520) 877-2666 should you have any questions or concerns.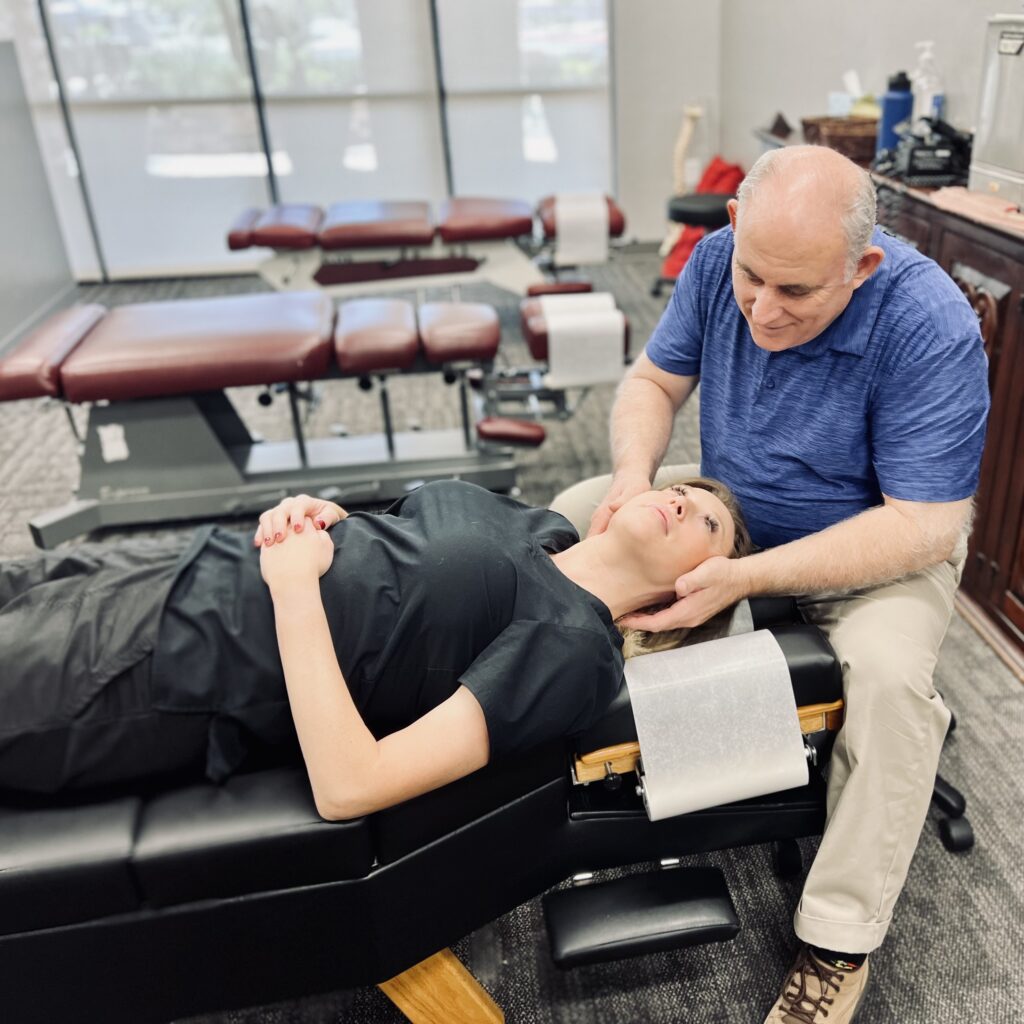 There is a vast difference between treating the effect and adjusting the cause

DD PALMER
Helpful Links
Below you can navigate to different areas on our website based on your needs.