The Back Alley Chiropractic & Massage is a participating Medicare provider. We contract with most major insurance carriers in our region, as well as many of their subsidiaries. Our office accepts 1st and 3rd party auto accident, personal injury, worker's compensation, and attorney liens. In addition, we are enrolled with Arizona's medicaid agency, Arizona Health Care Cost Containment System (AHCCCS).
Don't have chiropractic coverage? No problem! We offer affordable self pay rates. Many of our patients already choose to pay out of pocket due to little or no coverage. View our office policy page for a copy of the current fee schedule.
If you have any questions about your coverage, contact our office at (520) 877-2666. Be sure to have your insurance card handy so we may collect the proper information to answer all your questions.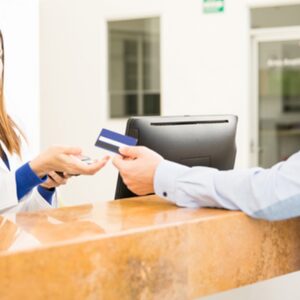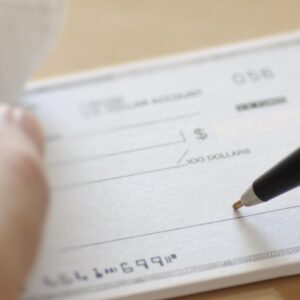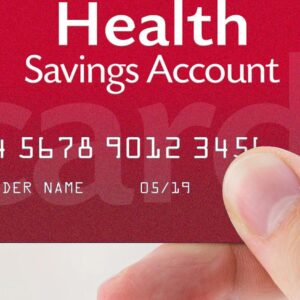 Methods of payment we accept
Insurance we contract with
We routinely contract with new networks, if you do not see your insurance carrier on this list please call our office at (520) 877-2666 to speak with a member of our staff directly.
If you are insured privately or through a union, your benefits may differ from the usual carriers listed below.
Ambetter
Amerigroup Medicare Advantage
AARP Medicare Advantage by UnitedHeatlhcare
Arizona Complete Health*
Banner Health Medicare Advantage
Banner University Family Care*
BCBS of Arizona
BCBS FEP
Blue Cross Blue Shield HMO/PPO
Cigna
Cigna Preferred Medicare
Golden Rule
Humana
Humana Choice PPO
Humana Gold Plus
Medicare Part B
Railroad Medicare Part B
UFCW
UMR
United Healthcare
United Healthcare Community Plan*
United Healthcare Dual Complete
United Healthcare Medicare Solutions
Wellcare by Allwell
AHCCCS*
Medicare supplement plans do not require network contracting, claims can be routed directly after Medicare has processed your initial claim. Supplement plans do not approve Medicare Non-Covered services and are generally considered patient responsibility.
*Effective 10/1/22, Medicaid plans require primary care physician referral for all patients 21 years and older and may be limited to 20 visits each year.
Auto accident and personal injury
We accept auto accident and personal injury patients on a lien basis. If a 3rd party is responsible for your injuries, a lien will be filed against all responsible parties and recorded in Pima County. If you carry medical payment (MEDPAY) benefits on your auto insurance policy, your carrier will be billed up to the available limits. Click here to learn more about MEDPAY. Should you retain an attorney at any time during your care, our office will forward your lien to your attorney right away.
Worker's Compensation
We accept all worker's compensation patients. If you have completed a report of injury with your employer, retain a copy for your records, we will require this at your first visit. Some worker's compensation insurance carriers require authorization or referral for chiropractic treatment. Please be aware that very specific paperwork may be necessary to insure your treatment is covered under your employer's plan.