New Patient Center
Welcome to The Back Alley Chiropractic new patient center. On this page, you will learn what to expect and what to bring with you to your appointment.
We understand that arriving at a doctors office for the first time can be nerve racking. Filling out paperwork, learning new faces and names, and getting to know your way around the office can be an overwhelming experience.
If you have never experienced chiropractic care before, you may not know what to expect when you come into our office for the first time.
The preservation of health is easier than the cure of disease

BJ PALMER
What to expect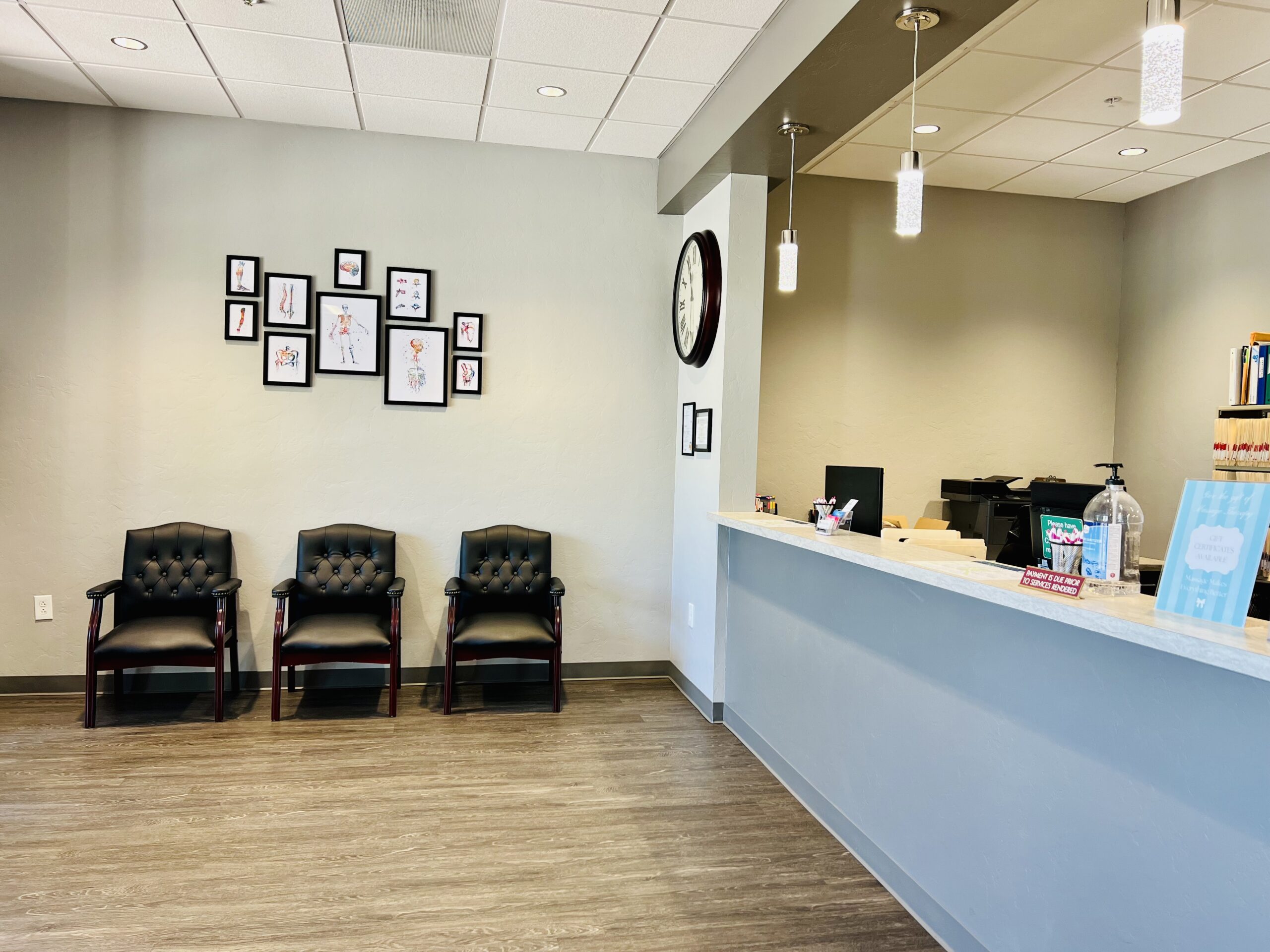 Before you visit us, gather all necessary medical paperwork, imaging, reports and insurance cards relevant to your visit. Please be sure to bring a photo ID with you as well. If your insurance requires a referral, be sure your primary care physician has submitted one prior to your appointment.
Upon entering our office, our receptionist will request that you complete the applicable paperwork located in the Patient Forms. This paperwork provides us with your health history and information on your current and past condition(s).
Next, you will be directed to our exam room where you will have a consultation and exam. During this time, Dr. Don will discuss your health-related problems, concerns, and potential treatment options. Please ask as many questions as you would like.
After your consultation, Dr. Don will conduct a full assessment and spinal examination. Some of these assessments may include testing your reflexes and flexibility, neurological, orthopedic, and postural tests. Dr. Don will explain everything that is happening before it occurs so you know what to expect at every moment.
You are now ready for your chiropractic treatment. Dr. Don's goal is to provide the best treatment for your individual needs. As your needs change, Dr. Don may discuss recommendations and notify you if your condition requires care with other providers.
Quick Links
Below you can navigate to different areas on our website to learn more about our clinic. You can also print and download any necessary forms for your visit as well as view important policies and procedures.