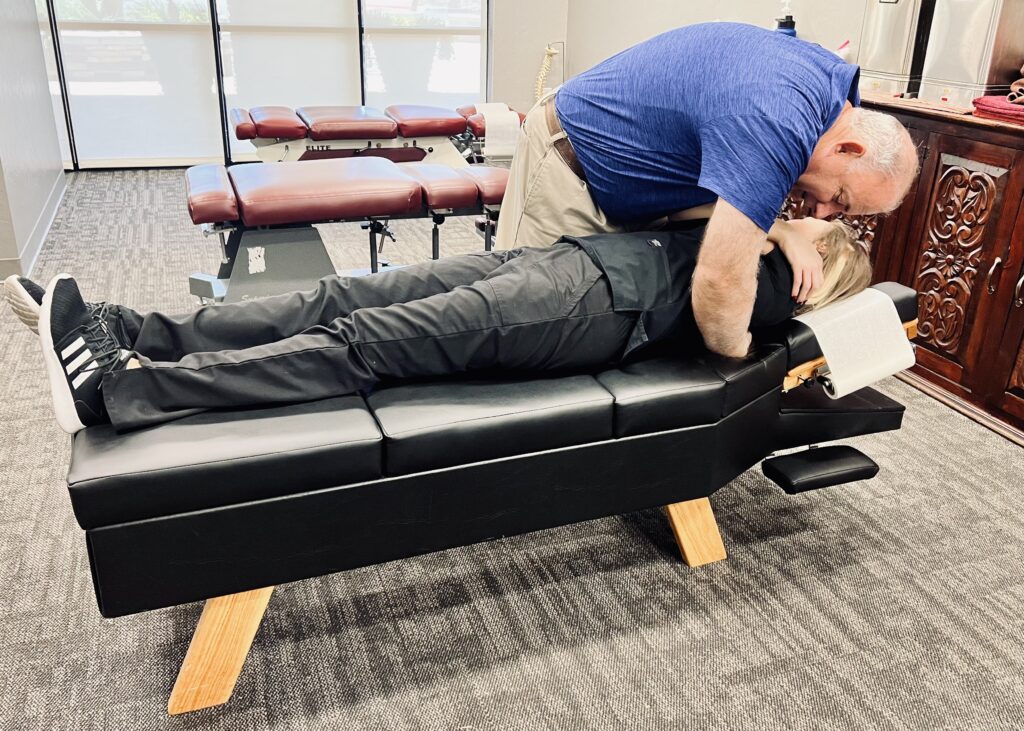 Here at The Back Alley Chiropractic & Massage, we take great pride in serving Oro Valley and it's surrounding communities with the best chiropractic care available. Our team is dedicated to chiropractic solutions to help you reach your wellness goals.
We see lives changed in the office everyday, and we are committed to YOU. Our patients include men, women and children of all ages. Whether you are experiencing pain, feeling out of alignment, or are just looking to improve your health, we can help.
Nurturing yourself is not selfish – it's essential to your survival and your well-being

RENEE PETERSON TRUDEAU
Chiropractic techniques used:
Our office focuses on the most commonly used Chiropractic treatment, the Diversified Technique.
Diversified technique has three main objectives. These are to restore spinal alignment, repair joint dysfunction, and enhance proper movement.
Chiropractic techniques:
Diversified
Gonstead
Thompson
Activator