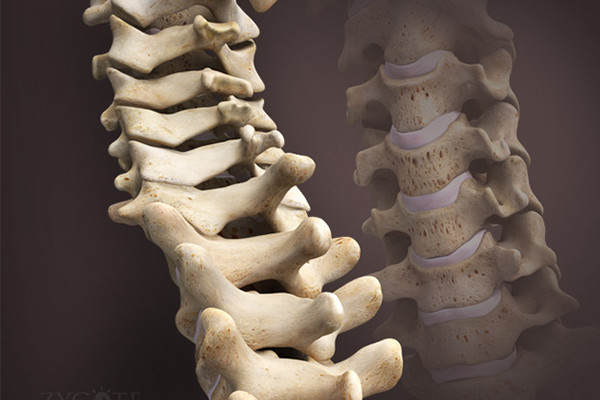 Here we have listed some of the services we offer as well as common conditions treated, and the physical and mental benefits of each service. If you have questions regarding your specific condition or if you are not sure how we can help you, call our office at (520) 877-2666 for more information.
Medicine is the study of disease and what causes man to die. Chiropractic is the study of health and what causes man to live.

BJ PALMER
Services we offer:
Chiropractic Care
Common conditions treated:
Car accident injuries
Workplace injuries
Sports injuries
Back pain
Disc disorders
Growing pains
Headaches
Migraines
Neck pain
Piriformis syndrome
Sciatica
SI joint pain
Spinal arthritis
Spinal stenosis
Temporomandibular disorders
Whiplash
Benefits of Chiropractic Care:
Relieves low back pain
Relieves neck pain
Relieves joint pain
Relieves muscle pain
Improves function and mobility
Improves circulation
Improves flexibility
Improves nerve function
Improves organ function
Improves physical performance
Decreases inflammation
Drug-free pain management

Reduces blood pressure
Reduces stress
Reduces scoliosis symptoms
Reduces likelihood of surgery
Promotes quicker healing
Promotes relaxation


Promotes better posture
Boosts immune system
Helps reduce headaches
Helps prevent injury
Helps relieve overall pain
Affordable treatment for chronic pain
Massage Therapy
Common conditions treated:
Anxiety
Depression
Digestive disorders
Fibromyalgia

Headaches
Insomnia
Joint injuries
Migraines
Muscle spasms
Nerve pain
Postoperative care
Soft tissue sprain
Sports injuries
Stiff muscles
Strains
Benefits of Massage Therapy:
Improves circulation
Improves flexibility
Improves quality of sleep
Promotes relaxation
Promotes chronic pain relief
Promotes stress relief
Decreases muscle stiffness
Decreases joint inflammation
Decreases pain and soreness
Decreases anxiety
Decreases arthritis pain
Decreases migraine frequency
Increased range of motion
Strengthens immune response
Reduces muscle tension
Reduces joint pain
Reduces blood pressure
Enhances athletic performance


Relieves headaches symptoms
Flushes toxins
Postoperative rehabilitation
Drug-free pain management and injury relief
Myofascial Acoustic Compression Therapy (MyACT) is widely used in the treatment of acute and chronic pain in muscles, tendons and joints. MyACT describes the use of acoustic waves to target tissue at varying depths to compress and manipulate tissue resulting in a focused and precise deep tissue massage. The results of the mechanical stimulus delivered by MyACT can lead to increased circulation and pain relief – key components in the healing process. MyACT is widely used in the musculosceletal system such as myofascial dysfunction and pain associated with triggerpoints.
Effectively treats pain from:
Soft tissue strain
Myofascial dysfunction
Repetitive stress injuries
Trigger points
Tendinopathy
Dysfunction in transitional regions between tendons and muscles