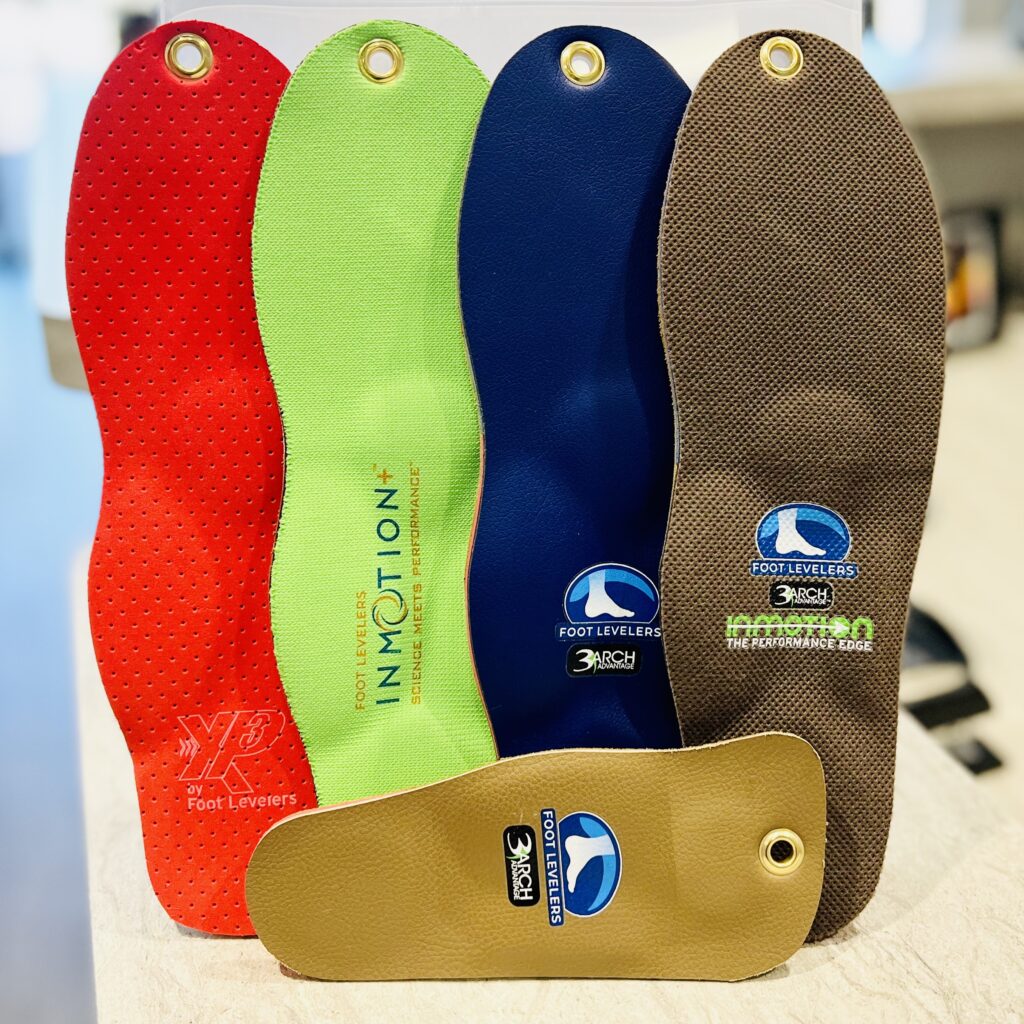 Dr. Shiflet is a proud Foot Levelers provider. Custom Flexible Orthotics benefit your whole body. They're an easy-to-use, painless way to improve whole body health. Experience the difference they can make in your life.
Foot Levelers offers the only custom orthotics that support all 3 arches of the feet.
Every orthotic is uniquely designed and handcrafted.
Foot Levelers custom orthotics are supported by proven science.
Foot Levelers custom orthotics are USA made.
Ready to order? Call to schedule your appointment to get casted. We offer Stabilizing Orthotics in Elite, Core and Specialty Dress. Also available are Shoethotics and custom Flip-Flops for her and him.
Stabilizing Orthotics and Flip-Flops start at just $228.00. All orthotic orders include casting and fitting.